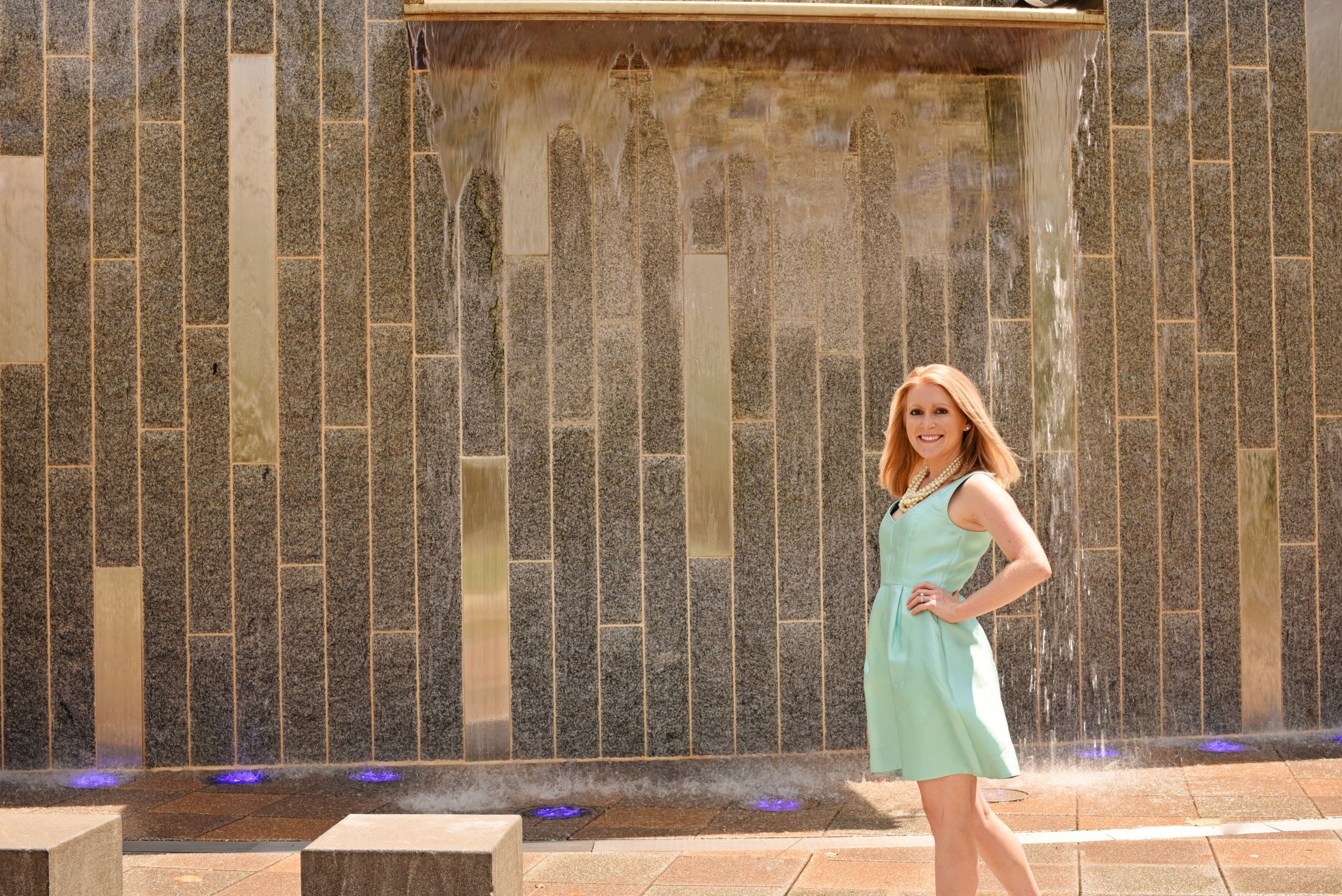 IT'S TIME FOR YOU TO STOP STRUGGLING AND START LIVING
YOUR FUTURE DOESN'T HAVE TO BE DEFINED BY YOUR PRESENT
Have you been holding yourself back from the big things you know deep down you're capable of accomplishing?
Are you exhausted by living up to everyone else's expectations?
Totally over always doubting your abilities and feeling like a fraud (despite being told you're pretty amazing at what you do)?
I hear you! The struggle with self-doubt, self-negativity and Impostor Syndrome used to be my reality, too.
HERE'S WHAT I HOPE YOU HEAR LOUD AND CLEAR…
IT'S TIME FOR YOU TO FREE YOURSELF OF FEAR, SURPASS SELF-DOUBT AND INTERRUPT IMPOSTOR SYNDROME.
You have the ability to calm the chaos - the inner turmoil of negative self-talk and self-doubt - and gain the confidence, capability and control that lead to unshakeable self-belief. And this unshakeable self-belief WILL change your life.
YOU'RE EXACTLY WHERE YOU NEED TO BE
SELF-STUDY COURSES
On-demand training designed to help you quickly build the knowledge and skills you need to succeed. Learn how to achieve your big dreams with more ease, more joy and less stress.
AUTHENTIC CONFIDENCE ACADEMY
For the ambitious woman who knows she needs to skyrocket her self-belief to reach her full potential. This is the group coaching program you need to get the results you want.
NOW ACCEPTING APPLICATIONS
VIP INTENSIVES
For the VIP you know you are! Get the individualized attention you want and the accountability you need to create a life you love that lasts. Join me for a 1 day intensive 0r a customized program.
NOW ACCEPTING APPLICATIONS
ARE YOU READY TO SHATTER SELF-DOUBT AND TRANSFORM THE WAY YOU SEE YOURSELF?
I work with women who…
Feel inadequate, unqualified or unworthy, despite clear evidence that they're skilled and successful.

Feel they've been holding themselves back or stifling who they are to fit a predetermined mold.

Are self-proclaimed perfectionists, who expect to easily catch on to new ideas and immediately excel at new responsibilities (and are really hard on themselves when they don't).

Desperately want to quiet their inner critic and pave a path toward the success they know they're meant for, but have no idea where to start.

Are motivated, committed and invested in doing what it takes to reach true transformation.

Are willing to play bigger, get visible and take a chance on themselves to reach their dreams.
WOULD YOU RATHER FEEL WORRIED OR WORTHY?
I'm so excited to meet you!
The purpose of this call will be to explore where you are right now and what's standing in the way of your ideal life - where you're having the influence and impact you dream of (plus making the money you desire). Coming away from this call, we'll have a decision and a plan for how we can work together to get you your ideal outcomes!